RemoteWinBox playing Favorites
Yep, that's right. We have favorite routers! Now our users can, too.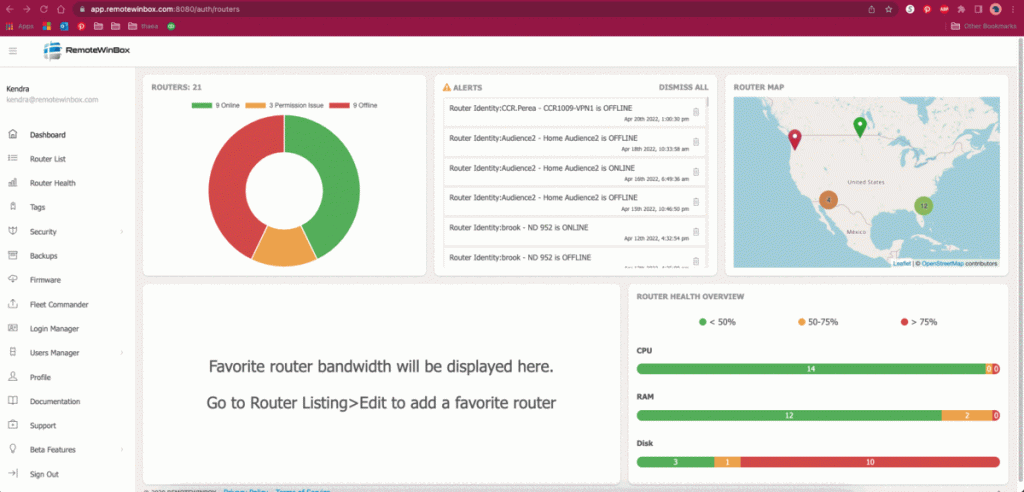 We've added a new feature that allows users to add a "favorite" router to their dashboard. Your favorite router's upload and download, by ether, will now be displayed in a graph on your dashboard. You can view by Day, Week, or Month.
The ability to set a favorite router is great for users who want to keep an eye on a particular router, such as their BGP or Core router that has high dependability.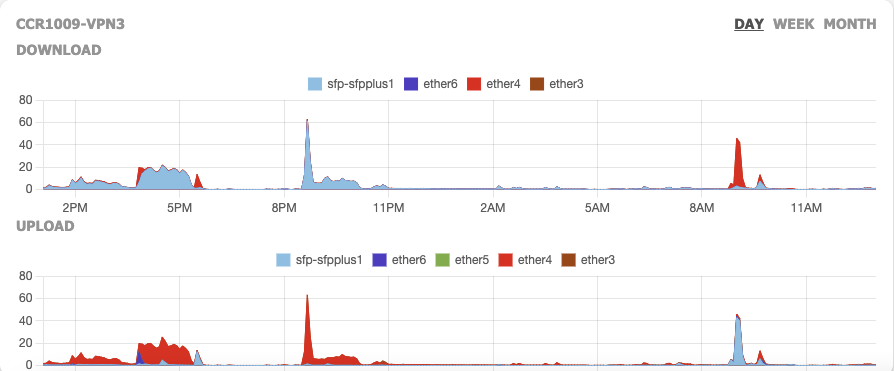 You can find the option to favorite a router under the Edit (green pencil) button on our Router List page.

Once set, your favorite router will be labeled with a star on the Router List page.
If you have any feedback or suggestions for this feature, please let us know at our email support@remotewinbox.com.