5 (more) Things You May Not Know About RemoteWinBox
1. How to Rediscover Routers

Clicking the Rediscover Routers button queues up all the routers in your network for our discovery process. This will determine if there are any permission issues, what is the firmware, and if you have security turned on, it will check for MERIS exploit as well. It does run every day automatically but you can also queue up your router manually with the Rediscover Router button.
2. How to Change Your Default Credit Card
You can adjust your default credit card under your profile. Select Manage Subscriptions under you profile page and then "Update Payment Information" to change or update your current default credit card.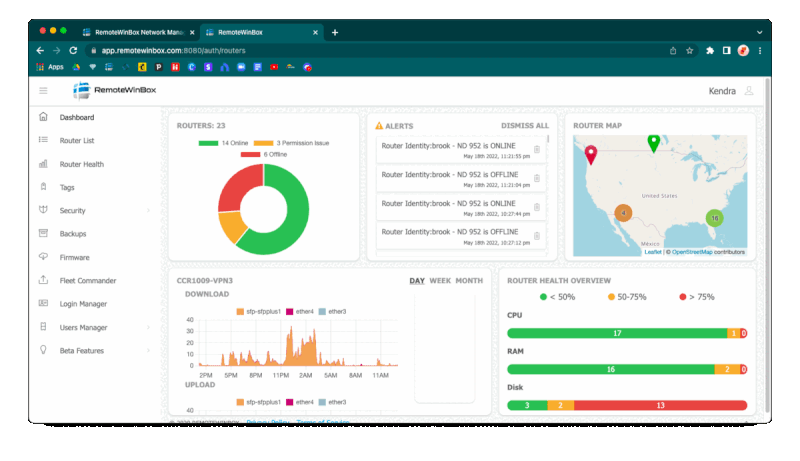 3. Open Now is now on Router Listing
The Open Now button allows a connection to your router for 10 seconds, regardless if you are behind NAT, CGNAT, or LTE.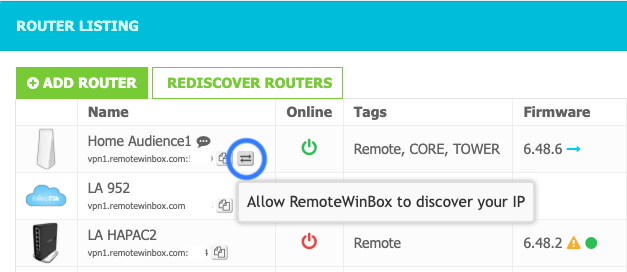 4. Speed Test Moved to Router List
A few months ago, we released a BETA version of Speed Test. We recently moved this to the router listing page, so you can quickly run a test on any router.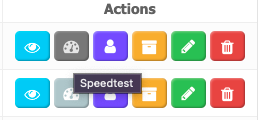 5. You can View Documentation & Support From the Dashboard
We have lots of resources for troubleshooting, education, and support on the RemoteWinBox dashboard. If you view under you profile, you can find links to our documentation, user guide, video tutorials, and a log of all changes and new releases.